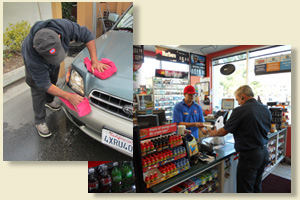 Full Service Car Wash, Unbeatable Personal Service

When you bring your car to Jolly Washer 76, you'll get a sparkling clean car and so much more. We offer expert auto detailing that will make your car look like new again. Our service station offers gas and diesel at competitively low prices.
Our convenience store carries a nice variety of snacks and beverages, and we keep our restrooms spotlessly clean. While you are having your car washed, we hope you'll feel at home at one of our café tables. You can pop inside our convenience store for a hot cup of coffee or a cold beverage while you wait. If there is anything else you need, just let us know. Our professional and friendly staff is always eager to serve you.
Family Owned and Operated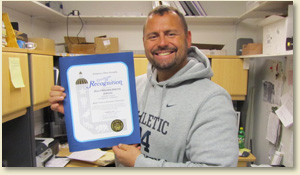 Jolly Washer 76 is a family-owned business, and we work side-by-side with our employees to provide unbeatable service. The Bunting family has been a member of the community for 3 generations, and we strive to make Sonoma a better place to live. We are an eco friendly business and have been recognized by the town of Sonoma for our outstanding business contribution to the Sonoma Valley economy.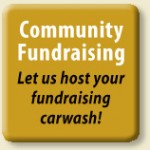 Some of the organizations we have helped include the Willmar Family Grief & Healing Center, Boys & Girls Club of Sonoma Valley and the Sonoma Valley High School Baseball Team. For information here.
Come by Jolly Washer 76 today for a full service car wash, a gas or diesel fill-up or just a cold beverage. We promise to do our best to make you want to come back again and again.